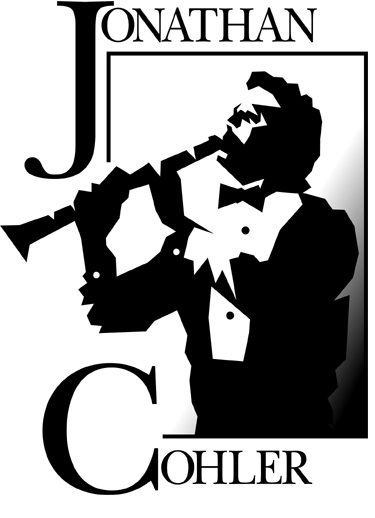 The Official Website of Jonathan Cohler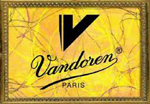 Amazon Charts
Clarinet
Honegger, Arthur
Indie Classical
Koch, Erland von
Messiaen, Olivier
Milhaud, Darius
Persichetti, Vincent
Poulenc, Francis
Quartets
Schumann, Robert
Sextets
Trios
Vaughan Williams, Ralph
Weber, Carl Maria von
Study with me in my Lexington, Massachusetts studio, or my Cambridge, Massachusetts studio at the Cambridge Music Consortium. I teach clarinet, conducting and chamber music.


(I teach students of all ages and levels including both amateurs and professionals.)
To set up a first lesson time to explore possibilities, contact me at:
study@jonathancohler.com
You can study with me privately in Lexington or Cambridge, or
You can study with one of my Assistants privately, at a reduced rate, in Lexington or Cambridge
My Assistant Christopher Salvo teaches in my Lexington studio, and my Assistant Yhasmin Valenzuela teaches at my Cambridge Music Consortium studio.
In some cases, you can study with both one of my assitants and me.